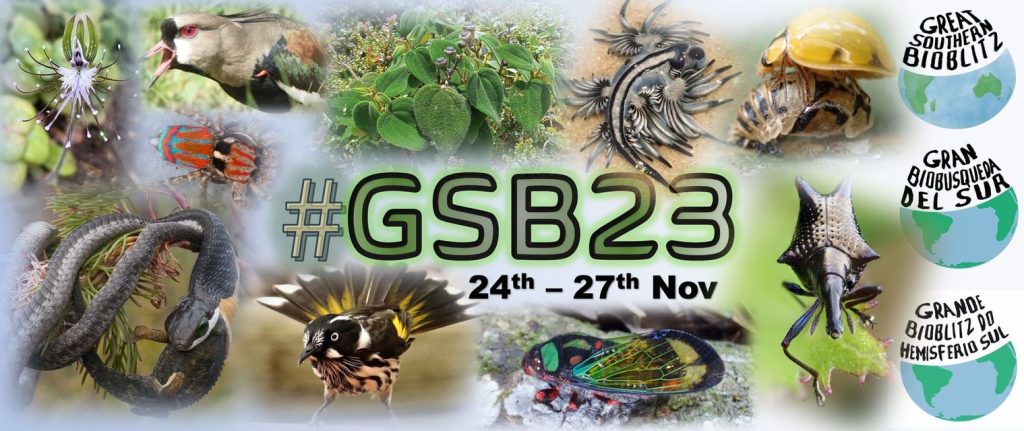 This year we are teaming with Refreshing Rivers to participate in the Great Southern BioBlitz 2023 [#GSB2023], with a focus on our creeks and waterways.
What is a BioBlitz? – Great question!
Well, you can read all about the origins of the BioBlitz initiative, and how the Covid Pandemic gave rise to the Great Southern BioBlitz here in Australia and throughout the southern hemisphere – HERE…
Head to iNaturalist and create your account – https://inaturalist.ala.org.au/
Download the app (either android or iOS) from your app store/play store
Join the 'Refreshing Rivers' and the "Great Southern Bioblitz – Greater Hume' projects
Set your phone camera so it geotags the locations on your photos.
Get out and start photographing and uploading!
Catch a Carp while you are there and win a prize!

The Refreshing Rivers Program is a collaboration between government, industry, research, and Community organisations, led by Local Land Services. This Program has been assisted by the New South Wales Government through its Environmental Trust.