We are always interested in meeting new people who might be a good fit for our HLN family – both staff and contractors. If you are interested in working with HLN, please do not hesitate to contact us.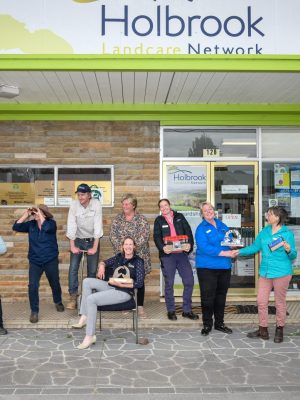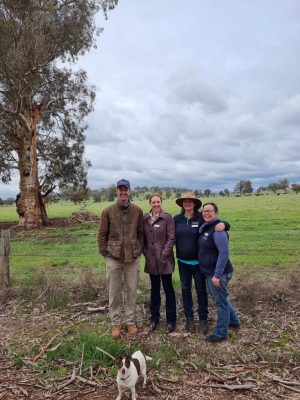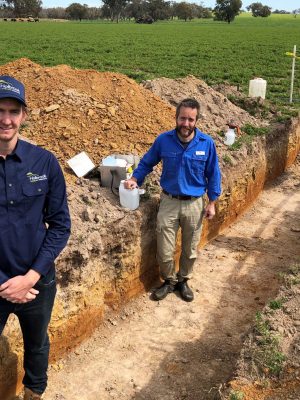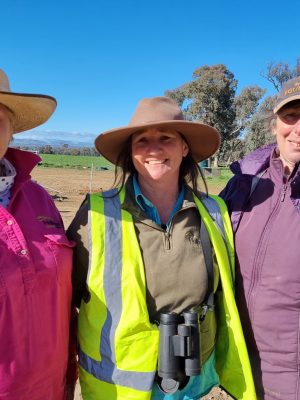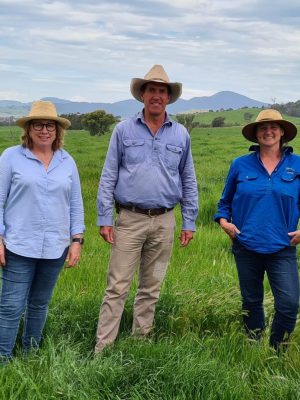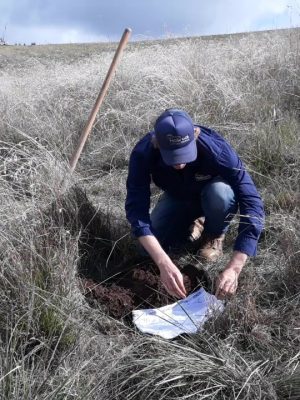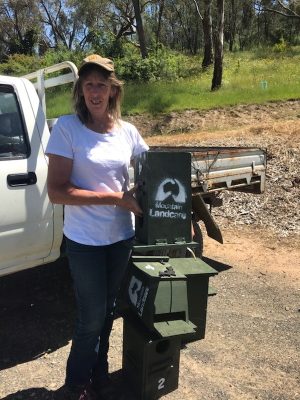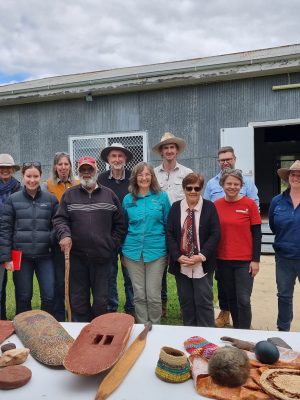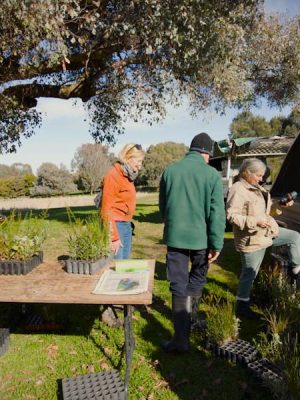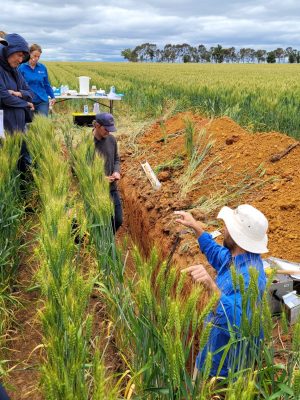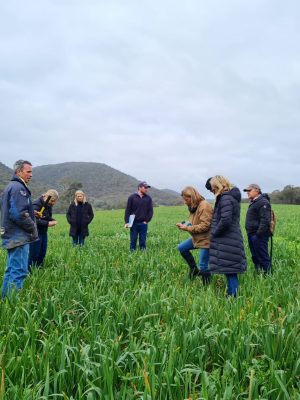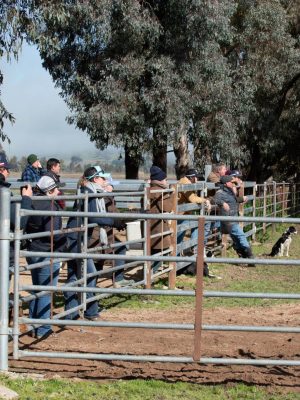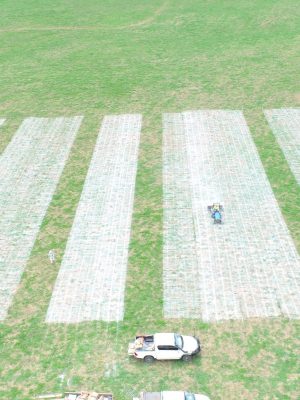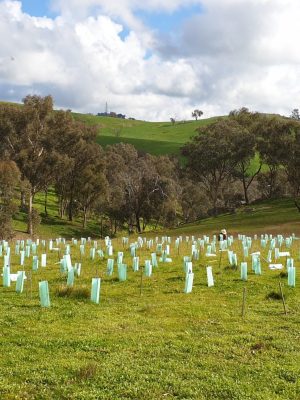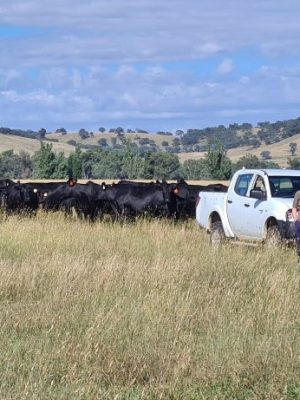 Employment Positions available
Project Manager - Grazing Systems
We are seeking an experienced and motivated person to coordinate and deliver a range of project activities related to improving the productivity, profitability and sustainability of grazing systems in the mid to high rainfall grazing areas of the eastern Murray and Murrumbidgee regions of NSW. The role provides an excellent opportunity to join a growing, dynamic team working closely with leading farmers and industry experts to drive on ground change on farms and across landscapes, particularly around pastures.    
This full-time position (37.5h/week) is for a fixed term up to 30th June 2025, however extension of the role is possible with follow-up funding. Opportunities to work flexibly and part-time also exist for the right candidate.   
For further information see the Position Description, Application Process & Selection Criteria below or contact Alison Southwell at [email protected] or 0428 531 098 
Applications close 5 pm Monday 25th of September 2023 
Position Description
View/Download a copy of the Position Description for Project Manager - Grazing Systems
Selection Criteria
View/Download a copy of the Selection Criteria and Application Process for Project Manager - Grazing Systems
Interested in work experience or placement?
Holbrook Landcare Network (HLN) is committed to supporting the education of our future environmental and agricultural professional workforce, and is always happy to accept applications for both short and long-term work experience/work placement students.  
Applicants are expected to submit a resume and letter of introduction via the JotForm link below or by email to [email protected]. Please make sure to detail the nature of the work placement requirements for your educational institution and interests for wishing to work with us.  HLN will consider every application on their merit and in light of current staff availability for supervision.  Students may be required to interview. 
Expressions of Interest - Sub-contractor opportunities
– There are currently no sub-contractor opportunities.