Holbrook Self-Drive Ecotour
The Holbrook Landcare Network Self-drive Ecotour is a showcase of the work that landholders have done to address issues such as salinity, erosion, declining water quality and loss of biodiversity in the landscape.
The Holbrook community have a strong commitment to the environment, demonstrated through participation in many programs and projects undertaken since 1989, including revegetation, farm forestry, soil conservation works and looking after remnant bush.
Farmers contribute significant time, money and resources to make these projects happen but are also often able to access grants to help with covering some costs. Throughout the region, landholders have worked in partnership with Federal, State and Local Government and philanthropic organisations to change the landscape with millions of trees planted and many kilometres of fencing installed to protect them from stock grazing. The Holbrook Ecotour highlights some of these activities.
The Holbrook Landcare Network Self Drive Ecotour is way to experience the environmental benefits of Landcare and highlights of the Holbrook region.
The tour comprises of four loops, with similar sites on each loop. Each site is sign posted with a coloured disk and a number. The ecotour brochure will provide you with a map of each loop, as well as details about each site. Included in the brochure are quick response codes (QR codes) that will link to our website that provides further details on the sites and the importance they carry.
Pick up your copy of the guide from the Holbrook Landcare Network office, the Holbrook Tourist Information Centre or download a PDF copy from here. Alternatively, you can scan the QR codes below and follow the individual routes on your mobile.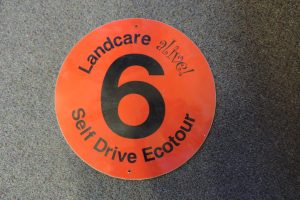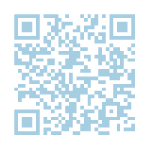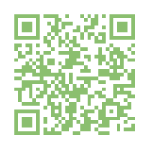 Mountain Creek Road (58km)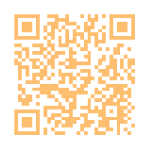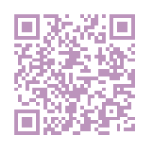 WHS warning and the trespassing speech
Please always drive safely and take note that this is a drive by tour only. Do not venture onto farms without landholder permission as this may interfere with livestock and farming operations, result in possible injury to yourself or be considered trespassing by the property owners.
Some of the sites located on the tour are not safe for stopping while others, such as the Squirrel Glider statue are safe to pull into and have parking areas suitable for caravans.
There are rest facilities located in Holbrook (submarine), Woomargama and along the Hume highway at Blue Metal Rest Area.
Holbrook Landcare Network has made every attempt to ensure the accuracy of all details in this document, but accepts no responsibility or liability for any omission or inaccurate information.