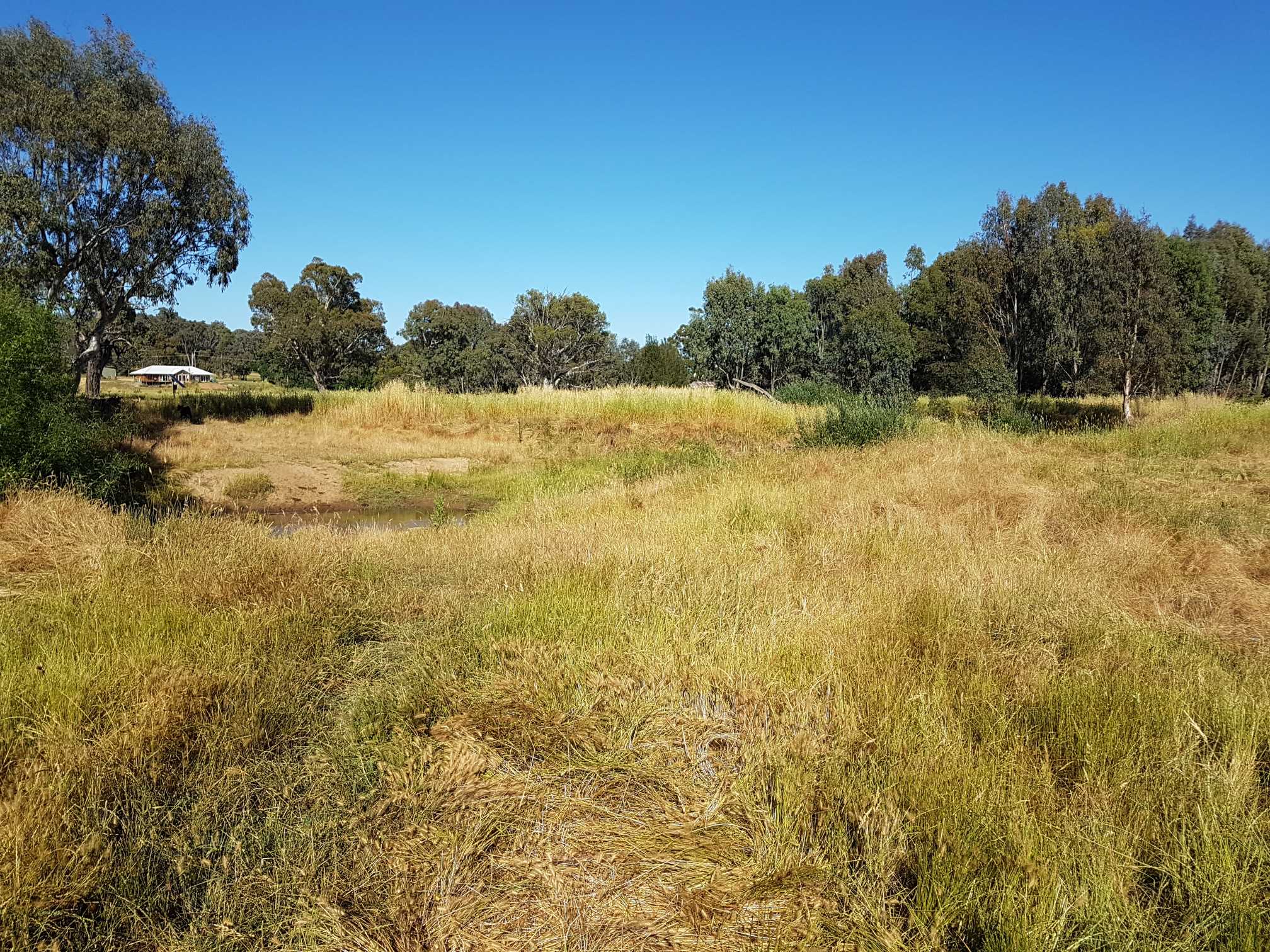 Tag-a-long BioBlitz Survey at Woomargama Common
Join Kylie Durant and Peter Rowland at Woomargama Common for a short BioBlitz Survey
Contact Kylie on 0418 198 522 or [email protected] for more information.
Holbrook Landcare Network and Refreshing Rivers are participating in the Great Southern BioBlitz 2023, with a focus on our creeks and waterways – Love Your Creek!
HLN's BioBlitz team of Kylie Durant and Peter Rowland are heading to Woomargama Common for a short but intensive look at the flora and fauna at the common, and will be uploading their sightings to iNaturalist. We'd love your helps to try and see as many species as possible!  
The Refreshing Rivers Program is a collaboration between government, industry, research and Community organisations, led by Local Land Services. This Program has been assisted by the New South Wales Government through its Environmental Trust.
Check out the Refreshing Rivers website for more information on this program