Holbrook Self Drive Ecotour
Loop 3: Mountain Creek Road (58km)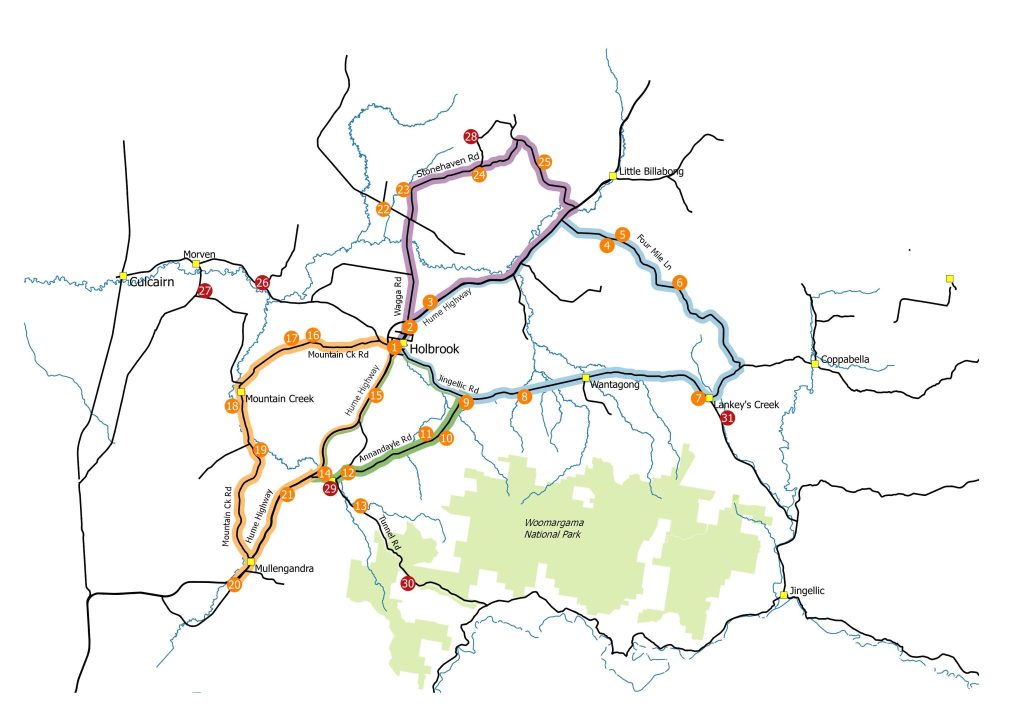 16: Slopes2Summit Bushlinks on Mountain Creek Road – The Locke family have been undertaking revegetation through various programs with Landcare for over 30 years. The Bushlinks site here was undertaken in 2013 to improve connectivity between the Mountain Creek roadside vegetation, where the remnants of Grey Crowned Babbler nests can be seen, through to the White Box remnant on the hill and across to Ravenswood Lane. Overall, 12% of the Locke family property is revegetation projects.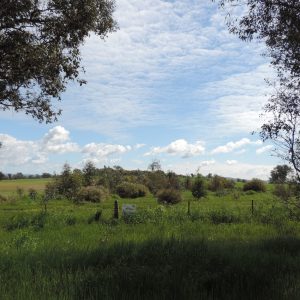 17: Locke Family's Rebirding Site – The Locke Family Rebirding site was planted in 2001 and is now home to a variety of woodland birds. This site provides connectivity to other vegetation corridors created by the Bushlinks project.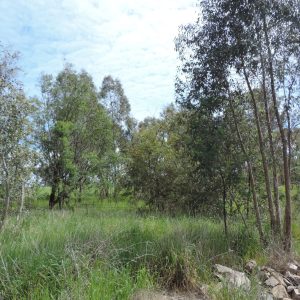 18: Bill and Kate Cottrell's Wetland and Rebirding Site  – The wetland site uses an old dammed watercourse to cater for a variety of waterbirds and other species. Wetlands are designed to slow down water movement which prevents erosion and holds water for longer periods of time. The Cottrell family also have a hilltop rebirding site which is providing habitat for woodland birds as well as providing groundwater recharge.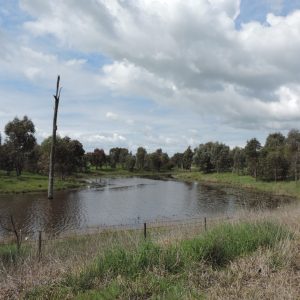 19: Sorraghan Family's Erosion and Rebirding Site – The Sorraghan erosion and rebirding site is an example of fencing out stock from creeklines and allowing vegetation to regenerate. This method improves bank stability and water quality. The site provides a corridor for species connecting into significant roadsides remnants and revegetation.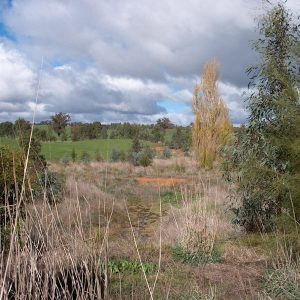 20: Sages TSR – Sage's Travelling Stock Reserve is another example of the Endangered Ecological Community Yellow Box Woodland (see site 2). Nest boxes have been installed and timber has been spread in the reserve to create habitat for wildlife. From Sages Reserve there are glider poles and a rope crossing designed to allow wildlife movement across the highway, a significant barrier for arboreal mammals.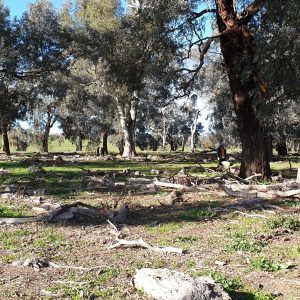 21: Blue metal TSR and Slate Hill NCT Property – The TSR is no longer used for stock as the highway has interrupted access. The reserve is a great location for birdwatching, including Grey Crowned Babblers and Brown Tree Creepers. The Slate Hill NCT property backs onto the Blue Metal TSR. Slate Hill is a 105hectare property, showcasing old woodland trees, as well as many species of native wildflowers. The site is also home to variety of other native plants and animals. In the past, Slate Hill has been home to threatened species such as the Squirrel Gliders and Swift Parrots.