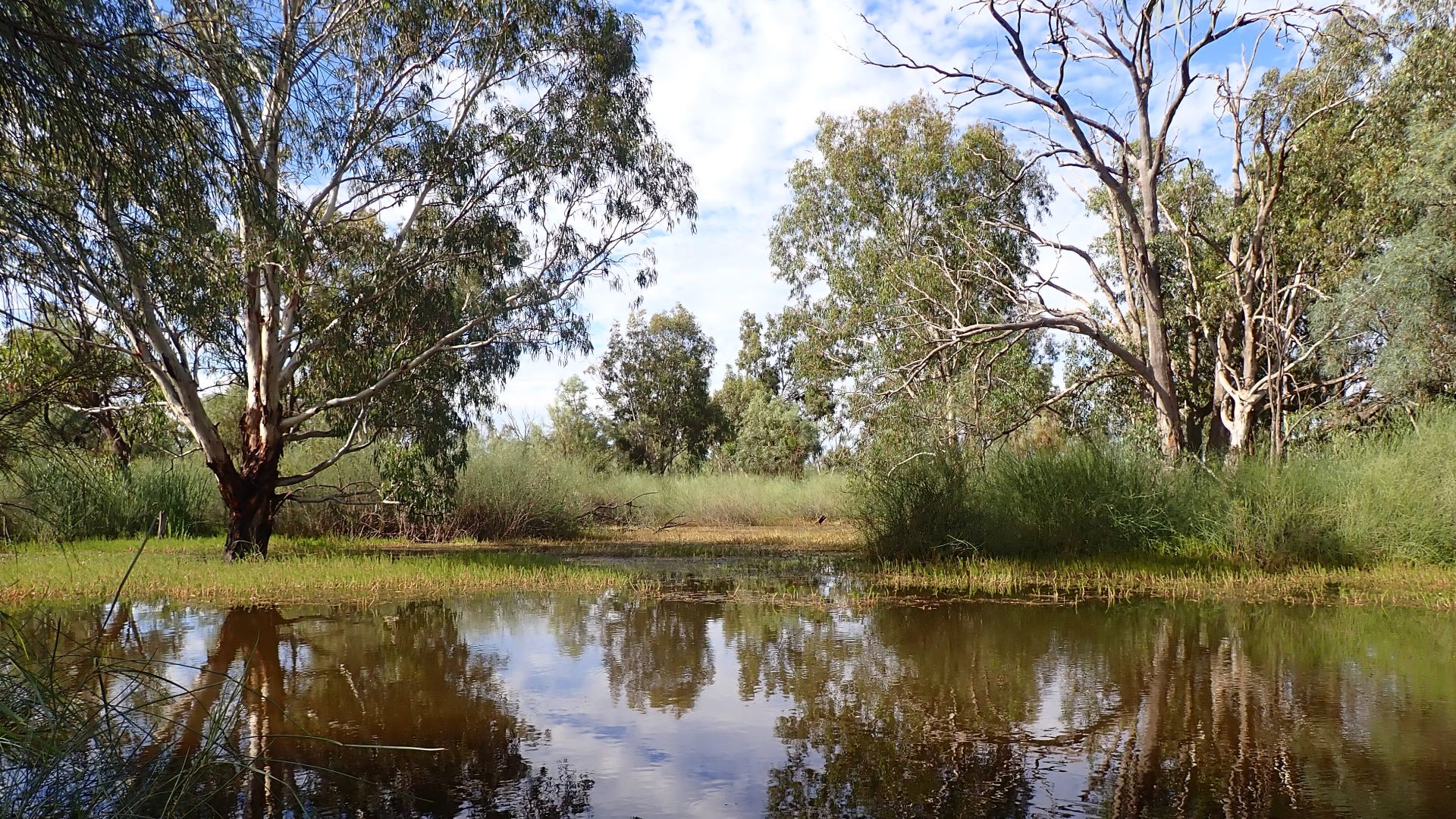 'Connecting, Communities, and Change' – NCC Regional Conference 2023
The
Nature Conservation Council of NSW
is delighted to be organising, in collaboration with local environment, Landcare, climate groups and University researchers, the NCC Regional Conference in Albury on the 24 and 25 June 2023.
The theme of the conference is Connecting, Communities, and Change and it will offer an opportunity to explore the challenges nature faces in the Albury-Wodonga region (and beyond) and the solutions seeking to address them.
On the Saturday there will be a day of plenary sessions, workshops, performances, film and advocacy sessions; something for everyone. On the Sunday you will head out into Albury and surrounds for a field day to see what is happening on the ground.